book a room
Book a room
Best price guarantee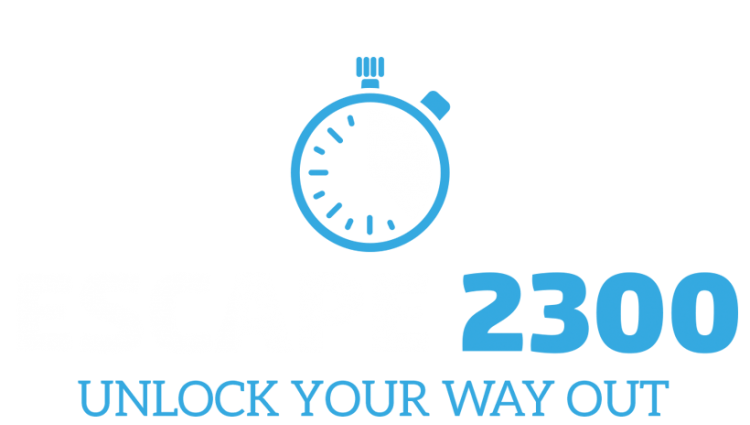 Escape 2300 organises escape rooms in the Kempen region. 4 unique rooms are available, alle personaly developped by the owners. Take up this challenge and try to escape out of an exciting excape room in Turnhout. Organise your trip and combine your adventure with a good night sleep.
This package includes:
Night in a comfort room
Tickets Escape 2300*
Luxury breakfast buffet (warm/cold)
Welcome gift in the room
Coffee and tea facilities in the room
Free Wifi
Free access to the gym
24h reception
Rates:
1p: €149
2p: €159
3p: €179

4p: 2x2p rooms:
2p: €139
2p: €139

5p: 2x2p + 1x1p room:
2p: €135
2p: €135
1p: €107

6p: 3x2p rooms:
2p: €133
2p: €133
2p: €133

Questions/Reservations: info@turnhoutcity-hotel.be
*The rates are based on 1 escape room. If you would like more rooms, please contact us.
Reserve now: info@turnhoutcity-hotel.be / More info: info@turnhoutcity-hotel.be